Firewalking Institute
of Research and Education
F.I.R.E.
Committed to generating lasting enthusiasm and the mindset that will allow you to live the life you deserve. Nothing accelerates personal empowerment and group bonding faster than any one of these programs.
Absolutely nothing.
Firewalking Instructor
Training
F.I.T.
Specializing in FIT programs, Lifestyle and Leadership Training, Seminars, and Corporate Events—we empower you with the tools to live beyond your dreams and attain your goals within your business, personal life, and relationships.
Become the Movement
Firewalking is an ancient ritual dating back as far as sometime and was used as a rite of passage, empowerment, say stuff that underlines the tribal aspect and community. Watch this video about...and better explain what the video is about.
Companies We've Worked With
Extreme seminar formats, such as Firewalking, are quickly changing the consciousness of Corporate America. Many of the world's most forward-thinking companies, such as Microsoft, AT&T, American Express, and Coca-Cola, regularly use firewalk seminars to motivate and inspire their employee base as well as middle and upper management, thus creating a more productive work environment for all. Learn more about corporate seminars >>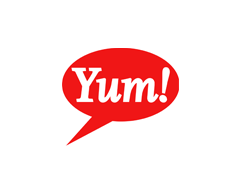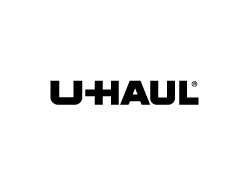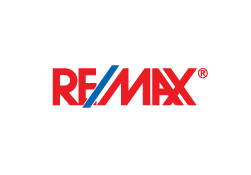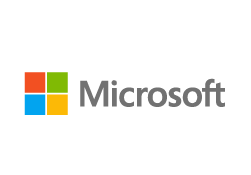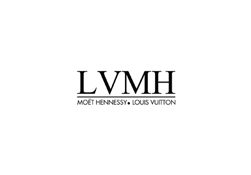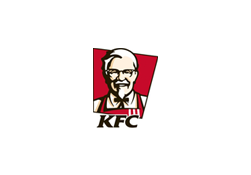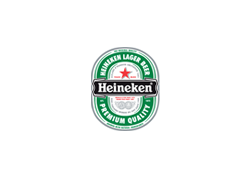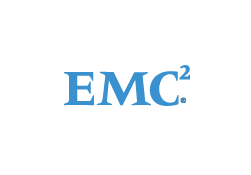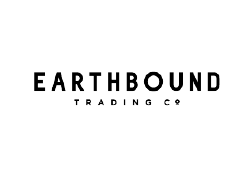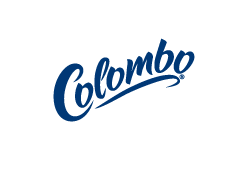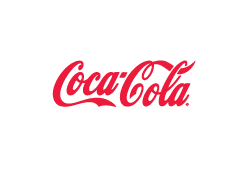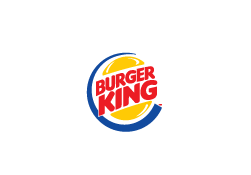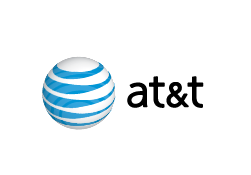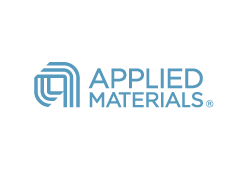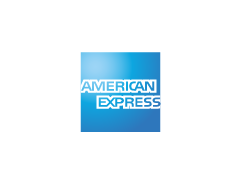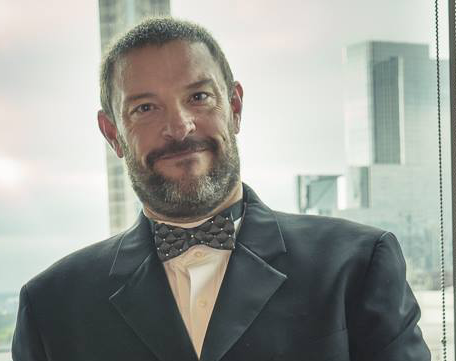 Charles Horton
President of F.I.R.E. & Master Firewalking Instructor
Self-made millionaire, entrepreneur, and motivational speaker, Charles Horton, has dedicated his life to helping others. He conducts seminars around the world, teaching people how to set and reach their goals by eliminating limiting beliefs and overcoming fears.
What our Students are Saying
See what students from around the world think about the Firewalking Instructor Training courses, then schedule a time to speak with a representative to see how we can help you achieve your dreams!
F.I.R.E was the most incredible life changing events I have ever been a part of. If you want to breakthrough any self-limiting belief holding you back from success in your life I highly recommend attending a F.I.T seminar or any event they hold. Amazing.
Mark Miller
If you have certified as a Firewalking Instructor, then you have joined a tribe in its truest sense. For this is a special tribe - strongly united by their love of connection, belonging and giving, as well as their love and deep respect of the Fire - the ultimate Teacher.
Julius Cardoza
Excellent training... Still practicing what I was taught, already made my investment in the course back.
Carl Logrecco
Amazing!! I believe in my power. It's a good experience I recommend. Change your life!
Yolanda Boto
I was introduced to FIRE by one of Anthony Robbins' Coaches who had been through the training. It is one of the most empowering experiences of my life. Whether you are a coach or an a path of self-discovery, this is it. High safety, professionalism and fun.
Hament Chavda
So grateful I decided to work through the F.I.T seminar. Such an awesome, fulfilling, incredible experience. Could not have asked for a greater group of fellow students or instructors. Thank you so much guys!
Matthew Marten
Charles and everyone at the Firewalking Institute were amazing! Anyone can get value from this and everyone deserves the opportunity to feel the power of firewalking! Great job guy's and I can't wait to see you all again!
Travis Gray
I had the greatest time at the FIT in October. Even though it rained almost every day, the instructors held tight and gave us some of the most intense training I have ever received I'm so excited about this new chapter in my life!
Andrew Brelsford Wise
This seminar is Sooo much more then Walking on Fire, Glass, Breaking Wood or Concrete, this is Life Changing! I left ready to MAKE the change that I'm so eager and hungry for. All I need is within me!
Tracy Woodburry
The best high quality training. Absolute must if you are a Coach or a trainer. Emotionally , physically and spiritually amazing!!
Enrique Jurado Fernández
I've attended and returned two more times. It changed me!
Bill Graham
Absolutely life changing program! Excellent! It will push you mentally, emotionally, and physically to break out of your comfort zone.
Mike Weymer
Absolutely fabulous. Loved every moment of it. Awesome group of people from all over.
Tonja Waring
It was a life changing, empowering experience!
Anita Robbins